Resident & Commercial
We Exterminate What You Fear
Call Now! (561) 674-3335
Service in English and Spanish.
FREE On-Site Consultation.
Quality Pest & Termite Control
For Palm Beach and Broward Countries
Licensed & Insured in General Household Pest Control & Termite Control
We Are Pest Control Professionals
Charly's Pest Control is committed to providing excellent Pest Control & Termite Extermination in Palm Beach & Broward Counties by using high-quality and safe pest control products in the most effective and professional manner. We have 12 years of experience in ridding your home and/or office of roaches, ants, bees, wasps, fleas, ticks, rodents, as well as other unwanted pests!
Our specialists are prepared, and we generally ensure our work. Our experts are never in a rush – we set aside the opportunity to meet and chat with you about your requirements and the necessities of your family. Great client service is our trademark, and being the organization you can rely on is as essential to us as the incredible pest control administration we offer.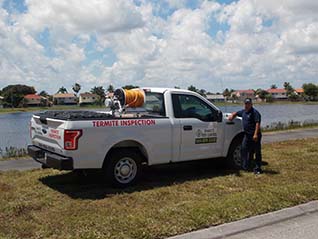 Whether your problem is carpenter ants, fire ants, fleas, ticks or rodents, Charly's Pest Control can help!
Charly's Pest Control is a family owned and operated company situated in Boynton Beach, Florida. We are focused on giving the most astounding nature of service to protect you and your home and/or business against undesirable pests.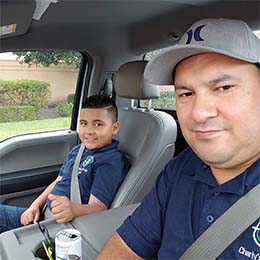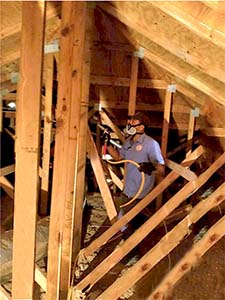 We Believe a Happy Customer is a Repeat Customer!
Our customers are crucial to us, and in this economic age, Charly's Pest Control welcomes you today – at no charge – to plan an arrangement to talk about your bug control needs. We do offer cash sparing projects, and we are continually eager to work with you in any capacity that we can. Saving you cash whenever possible, while fixing the problem is our main focus.
Our Services Include:

We Proudly Serve Residential and Commercial Locations Throughout Palm Beach & Broward Counties
Charly's Pest Control offers full service pest control in Palm Beach County. Some of the cities we service are Boca Raton, Delray Beach, Boynton Beach, Lake Worth, Wellington, Pompano Beach, Parkland, Coconut Creek, Deerfield Beach, and West Palm Beach.
We have the ability to serve any of the following establishments: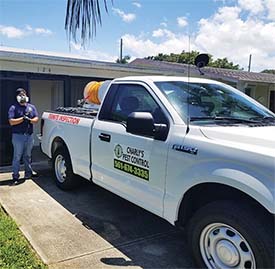 See What People Are Saying About Us!
Very friendly, informative and all together helpful! Two thumbs up* – I highly recommend these guys! It's been two weeks and I've significantly noticed the difference in activity.
Great service… I would recommend this company to anybody that has pest control problems…. very professional
Highly recommend, professional, on time, great service!
I had a rat problem in my attic. Not only were they great priced, but they came back multiple times to ensure the job was done right. Been over a month now with zero problems.
Don't Let Pest Control You!
Call (561) 674-3335