In the most recent years, Charly's Pest Control has gotten a record number of calls for rodent infustration.
With the harm rodents can cause, the risk of ailment and the parasites they convey, like fleas, lice and ticks, the best defense is to call Charly's Pest Control. Most of the rodents found in South Florida are Roof Rats. The Roof Rat is a climber, ordinarily settling in zones over the ground like trees, vines, upper rooms, roof voids, or in voids along the rooftop line. These rodents enter your home through different openings, and as their populace develops, they will settle in underground tunnels.
These rodents are suspicious of changes in the earth or new nourishments. Consequently, it might take several days for evidence to show. Rodents move mainly at nightfall or before day break.
Rodent control service: Includes fixing all available sealing points of entry into the structure that are a fourth of an inch or bigger in distance across. Passage focuses are fixed with the most recent rat sealing materials. We apply section restricting screening to every single open pipe and travel courses rodents use to access your home or business.
Rodent Trapping: Includes situation of the best snap and paste traps. Traps will be checked by our prepared experts routinely.
Rodent Monitoring: Includes situation of carefully designed lure stations that are settled to protect the border of your home or business. These stations utilize an anticoagulant rodenticide to control rodent populations around the outside of the structure.
Attic Clean-up and Insulation Replacement: When creatures like raccoons or rooftop rodents get into an upper room, they taint the protection with pee, defecation, shed hide, parasites and different contaminants. Except if expelled, these illness causing contaminants will stay in your home's protection truly everlastingly, making an unhealthful condition that remaining parts long after the creatures are no more. We offer storage room tidy up, sterilization and protection substitution.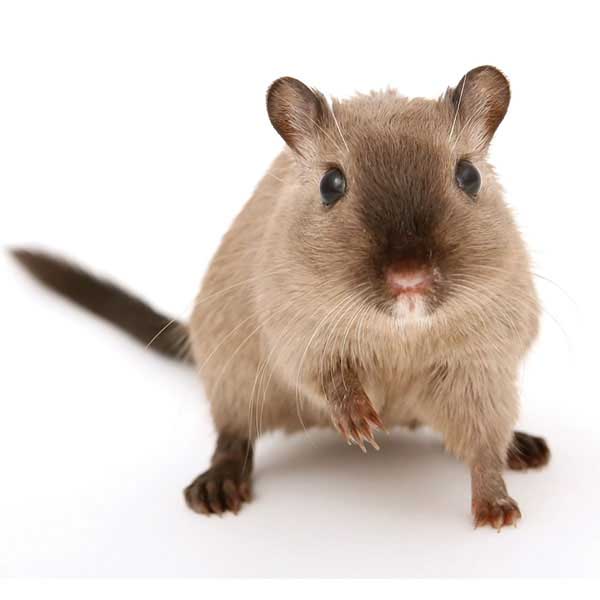 Don't Let Pest Control You!
Call (561) 674-3335