A standout amongst the most expensive pests to attack South Florida properties is the termite. As a result of our warm and sometimes wet atmosphere, termites can stay dynamic all through the whole year and are in charge of thousands of dollars of harm every year here in Palm Beach County. The most ideal approach to shield your property from the excessive harms that these slippery vermin can cause is to proactively ensure your home or business with termite control administrations from Charly's Pest Control. Our termite specialists offer industry driving termite checking and control arrangements including:
Extensive inspection and consultation service
Discreet termite baiting services
Termite detection systems
Effective preventative treatments
Tent fumigation services
Vault fumigation services
Tentless treatment
Thermidor treatment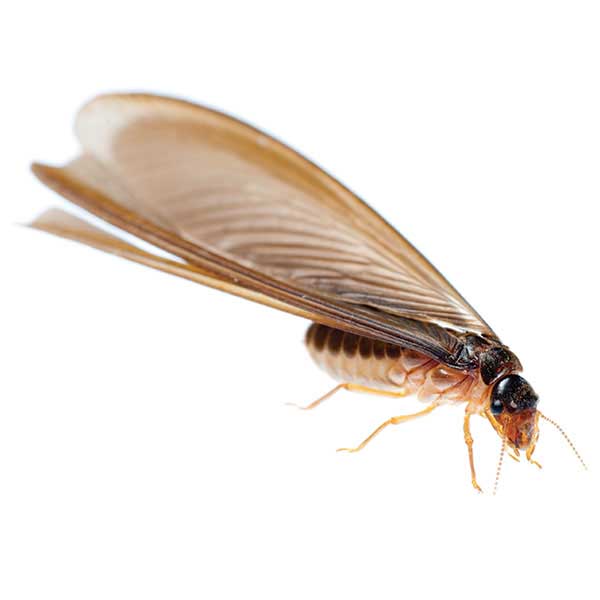 Don't Let Pest Control You!
Call (561) 674-3335