Charly's Pest Control has the knowledge and skills to appropriately dispose of your pest control issues.
We offer free investigations and cost effective plans to meet your requirements.
With over 12 years of experience, Charly's Pest Control, LLC, pride itself on professionalism, attention to detail, and a dedication to our clients wants and needs. We will not leave a project until you are 100 percent satisfied.
The main reason that you ought to pick Charly's Pest Control for your Palm Beach County & surrounding areas pest control service is the way that we are a neighborhood, family owned and operated pest control company. We consider our clients a part of increasing family. We shop at similar stores, run on similar shorelines, our youngsters go to similar schools, and hang out in similar places under the Friday night lights. We are vested individuals from the community we serve, much the same as you are. You can't get that sort of close to home touch and responsibility with a large popular company or out of a DIY box!
Our representatives are the most vital resource for our association. Our professionals are educated, dedicated, prepared and authorized by the State of Florida in the Pest Control industry. They are equipped with vehicles containing the most progressive hardware accessible to our industry. The organization conveys obligation and laborers' remuneration protection and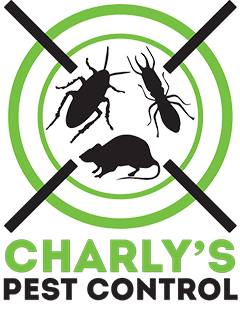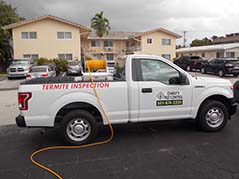 Our Mission
Charly's Pest Control is focused on treating our clients with the most noteworthy nature of service and to treat each client with polished skill, cordiality and appreciation. We vow to be an organization you can rely upon to convey what we guaranteed. We will create an affordable pest control program for your home or business that has least impact on your family, pets and nature but effective in controlling your pest issues. 
Don't Let Pest Control You!
Call (561) 674-3335